We always like to support new events happening here in South Wales, especially after a difficult pandemic when so much was cancelled .
The DANCE & CHEERLEADING CHAMPIONSHIPS happen next month (April) in Newport, and if it's half as successful as similar events in America, this is going to huge. We'll tell you more about that shortly.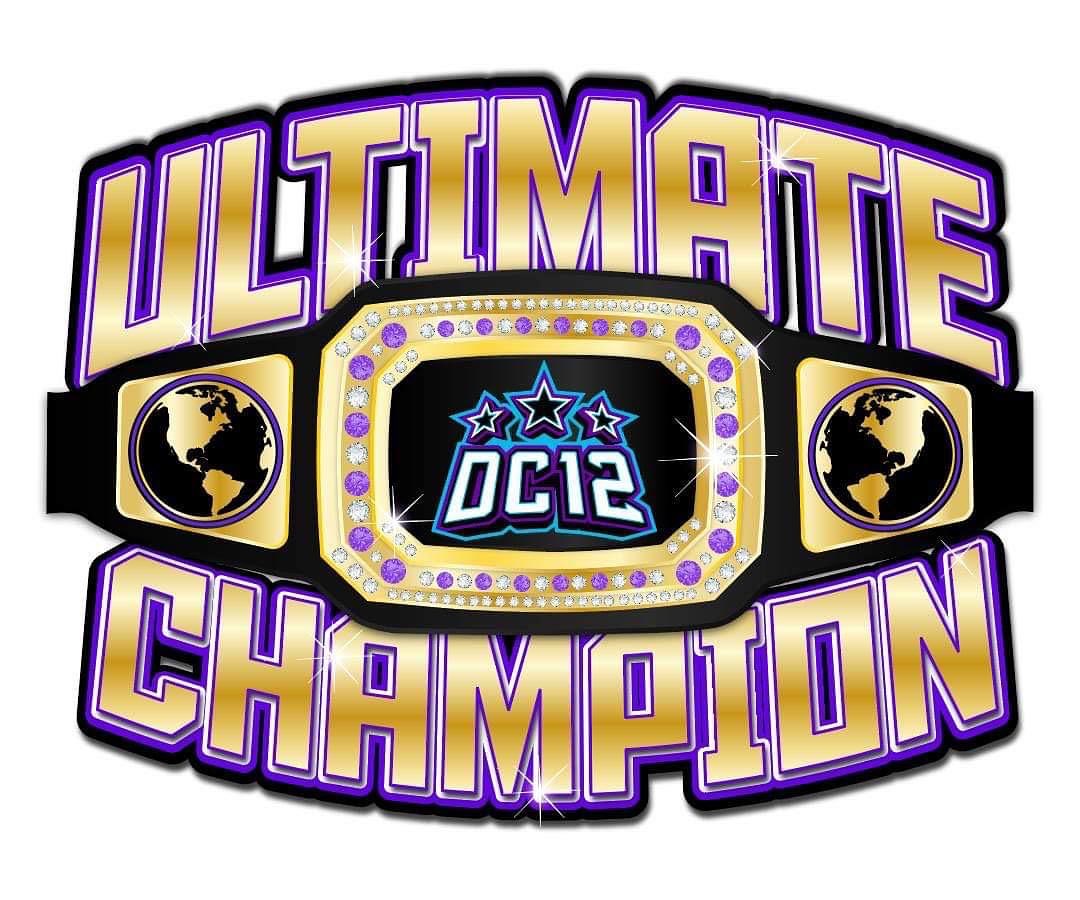 To some people, their perception of cheerleading is that it's a bit of coordinated danicing, with a fair bit of shouting, but let me tell you, this is a full on sporting discipline, and the amount of training and expertise that goes into it, is as much as any other athlete.
Modern-day cheer has now evolved into a sport in its own right. And in the States it is competitive, intense and really exciting to watch. And it's to the States we need to turn for the origin of the sport.
The first organised cheering occurred at University of Minnesota rugby games in the late 1800s
Cheerleading was originally an all-male activity, but women began participating in the early 1900s
Lawrence Herkimer formed the National Cheerleaders Association in 1948
Lawrence "Herky" Herkimer, played a pivotal role in bringing cheerleading into the modern age. In 1948, Herky founded the National Cheerleaders Association (NCA), with the intention of using it as a vehicle to hold cheerleading clinics.
Eventually, in the 1960s the International Cheerleading Foundation began ranking the best college cheerleading squads. This led to actual competitions between top teams. From there, the events were televised, and before long cheerleading was taught in school and universities, with experts from setting up the National Council for Spirit Safety and Education (NCSSE) in 2003.
The ICU Championships in Orlando Florida are certainly the 'go to' event for anyone serious about the sport.
While here in the UK were not quite at that level, this new event next year will certainly shine a light on this developing sport. When we say not quite, that doesn't mean we aren't good and very capable of dominating the cheerleading world.
Take a look at this video and you'll see just how successful the UK has been around the world.
The Newport championships are all about giving coaches and athletes the best possible competition experience.
​The organisers help to develop the UK Cheer and Dance community, by helping both coaches and athletes grow and do what they love in a safe, friendly and supportive environment. They have, and will continue to deliver avant-garde, concert style events that are unique, inclusive and fun.
At DC12, as it's known, their mission is to enrich the lives of athletes and coaches across the world with the incredible sports of Dance & Cheerleading! They achieve this by helping to build and enhance live events, confidence and self-esteem, promoting sportsmanship, teamwork, and perseverance, and providing access to worldwide competitions.
​The event in. April will of course be fun, but highly competitive. While trophies, winning prizes and rounds of applause are great, the organisers ensure every team and performer goes home with something much more to remember after every event.
​Their purpose is to provide a thriving environment for coaches and athletes and to take the UK Cheer & Dance industry to the next level.
So, what is going on and who is the event for?
First of all there's the competition element which include……
Ultimate Champions
The highest scoring team for cheer and dance of all grand champion categories will win a ULTIMATE CHAMPIONS package.
​Additional Awards Available:
Spirit Award – Awarded to the team or programme who demonstrate
the best sportsmanship throughout the event.
Judges Choreography Award – Awarded to the team with the best
routine choreography in cheer and / or dance.
Performance Award – Awarded to the team who give the best
performance of their routine in cheer and / or dance.
Innovation Award – An award given for innovation in performance.
The Provisional Schedule looks like this……
Session 1 – Short Session (Morning)
Tiny, Mini, Youth – Solos, Duos, Group Stunts , Junior, Senior , Open , Masters – Solos, Duos, Group Stunts
Session 2 – Mid Morning
Tiny, Mini, Youth – Cheerleading Session, Junior, Senior , Open , Masters – Dance Session
​Session 3 – Afternoon
Tiny, Mini, Youth – Dance Session. Junior, Senior , Open , Masters – Cheerleading Session
The event will have sprung floor for both Dance & Cheerleading, incredible production, top quality inclusive games, prizes and awards. With the opportunity to also compete for bids to Allstar World Championships held in Florida in both Dance & Cheerleading for all levels and abilities.
The DANCE & CHEERLEADING CHAMPIONSHPS get to the ICC Wales on Saturday 2nd April. For more information on the event, or to get tickets, go HERE.