An ERASURE date has been a long time coming, in fact it's three years since the guys played here in South Wales. They were support on Robbie Williams Heavy Entertainment tour at the Principality Stadium. You know the stature of a band when the crowd are in the arena for their set, and I can tell you, Erasure were the most incredible support and had all of us singing along to every track. So you can bet out on their own headline dates, will be quite a night.
Before we give you the album and tour details, here's the video to their single 'FALLEN ANGEL' and it's really good. It features Heidi N Closet (star of season 12 of RuPaul's Drag where she was crowned Miss Congeniality) and model Alexa Abraxas, the video was directed by Brad Hammer, responsible for the fabulous video for 'Nerves of Steel' which you can watch further down this page.
Andy Bell and Vince Clarke are celebrating the success of their eighteenth studio album. THE NEON went into the UK Official Albums Chart at #4, their highest chart position since 1994, and went straight to #1 in the UK Official Independent, Vinyl and Cassette Albums Charts
THE NEON not only brings us 10 great songs, but also the announcement of the first leg of their eagerly anticipated (rescheduled) live dates, one of which gets them to the Motorpoint Arena.
Andy told us…….
"We're so excited to be able to – at last – announce dates for The Neon Tour! We'd hoped to have seen you sooner, but can't wait to see you all in 2021. Until then, keep safe!".
Without a shadow of doubt, Erasure are one of our most popular, successful, and creative bands. 35 years together and 18 studio albums in the bag. We reckon the day will come when we see them on stage, at The BRITS, receiving a well deserved Lifetime Achievement award. And if the new album has anything to do with that it'll happen sooner rather than later.
Even now when you say Andy and Vince got together in 1985, it just doesn't seem that long ago. Maybe it's because we've grown up with them musically, and sung and danced to every classic track over the years. Timeless hits like…..
If you do want the ultimate Erasure collection in your library, let us point you in the direction of 'FROM MOSCOW TO MARS' a 12 disc anthology which pretty much has it all. It's massive though (nearly 2gb on our player).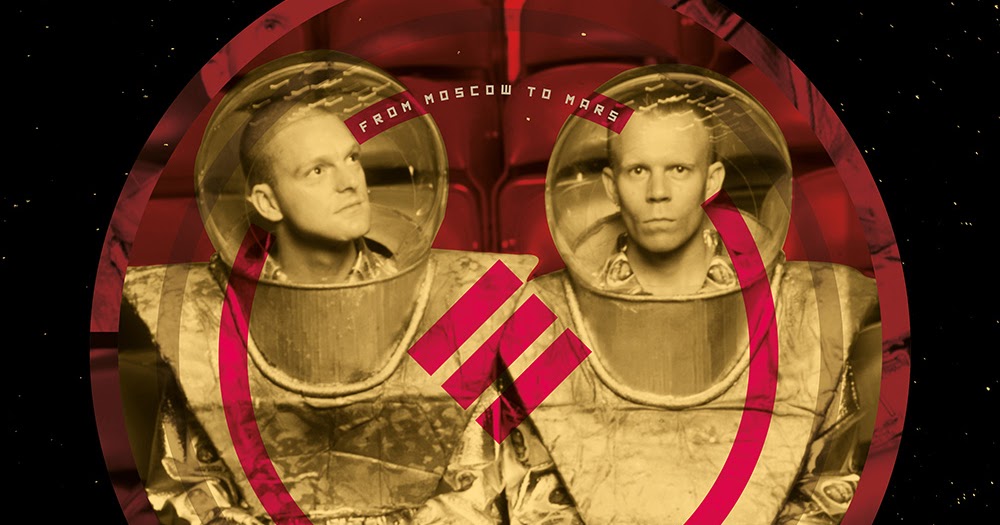 So what about the current album, which we'll finally get to see performed live?
We can't lie, it's been on a lot since we got our copy in the office. In fact we selected tracks to play on our radio station (download the App now).
There's "No Point in Tripping" which is very old-school Erasure. We can pretty much guarantee the fans will be singing "Tower of Love" when the tour comes around next year. And then of course, there's the last single, 'Nerves Of Steel.' The video features over 20 LGBTQIA + stars (including several best known for their appearance on RuPaul's Drag Race). 
Written and produced by Erasure, the album's initial sessions saw Vince and Andy reunite with a fresh optimism and energy. Vince had been feeling drawn towards his older machines, some of which he'd had since the very early years together. He told us….
"There's a warmth to them. There's also a real beauty in putting different analogue synthesisers together, too – a Pro-One, a Sequential Circuits, a Moog – they give this lovely sheen."
Taking inspiration from pop music through the decades, from bands Andy loved as a child through to the present day, he explains……
"It was about refreshing my love – hopefully our love – of great pop. I want kids now to hear these songs! I wanted to recharge that feeling that pop can come from anyone."
The guys say, The Neon brings warmth and a brilliant brightness, connecting us to our pasts and our futures as it glistens with hope. It creates beautiful places where our imaginations can roam, bringing us together, twinkling and beaming. The Neon puts you and me in a celebratory world, now and forever, illuminated and alive.
Of course, you can't release an album called THE NEON without including some pretty crazy collector editions, for those of us who like a bit of coloured vinyl. And believe me, the guys haven't disappointed. You've got to love a bit of orange vinyl and green cassette.

The tour kicks off at the Glasgow Armadillo auditorium and gets to us at the Motorpoint Arena in Cardiff on Tuesday 12th October. Tickets are available now TICKETMASTER.
Finally, to celebrate the release of the album Vince and Andy marked the occasion with a special Facebook Live event on release day, with help from Mute's Daniel Miller and Paul A. Taylor and the Erasure Information Service's Richard Evans. Enjoy…