We all love a good, hearty breakfast, it's in our Welsh DNA, but here in South Wales we appreciate a good bargain even more. Well now, and for the next four weeks, Morrisons are halving the price of your breakfast.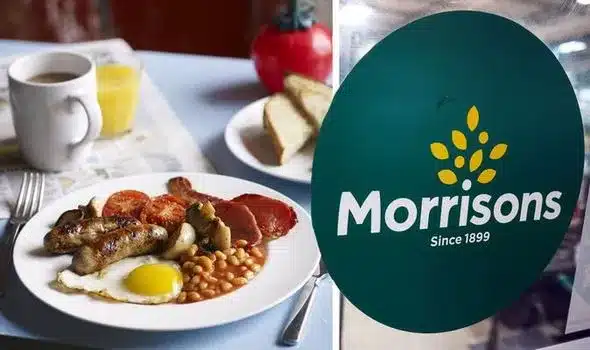 So customers can get a fry up with sausage, bacon, fried egg, grilled tomato, baked beans and toast for just £1.87. We've done our homework and you'll be hard pushed to beat that anywhere right now.
If you're looking for a little more and want the full works, the price is halved to £2.75.
The 'Full English Breakfast' includes mushrooms, black pudding and hash browns as well as extra sausages and bacon.
The prices include:
Small Breakfast £1.87
Full English Breakfast £2.75
Vegan Full Breakfast £2.75
Veggie Full Breakfast £2.75
The offer runs from now until Sunday 26th September.
Morrisons have now introduced a new menu and has really stepped up their covid safety measures including screens and a contactless 'Order & Pay' app.
All you have to do is grab yourself a seat in the cafe, scan the QR code and place your order – something we're all getting pretty good at nowadays.