For those fans of the Magic Mike movies, and there are many of those around South Wales, you'll be excited (if that's the right word) to hear the live show is hitting the road, and heading our way in May.
Conceived and directed by Channing Tatum, MAGIC MIKE LIVE is an unforgettably fun night of sizzling, 360-degree entertainment based on the hit movies. It's hot. It's hilarious. It's the great time you've been waiting for!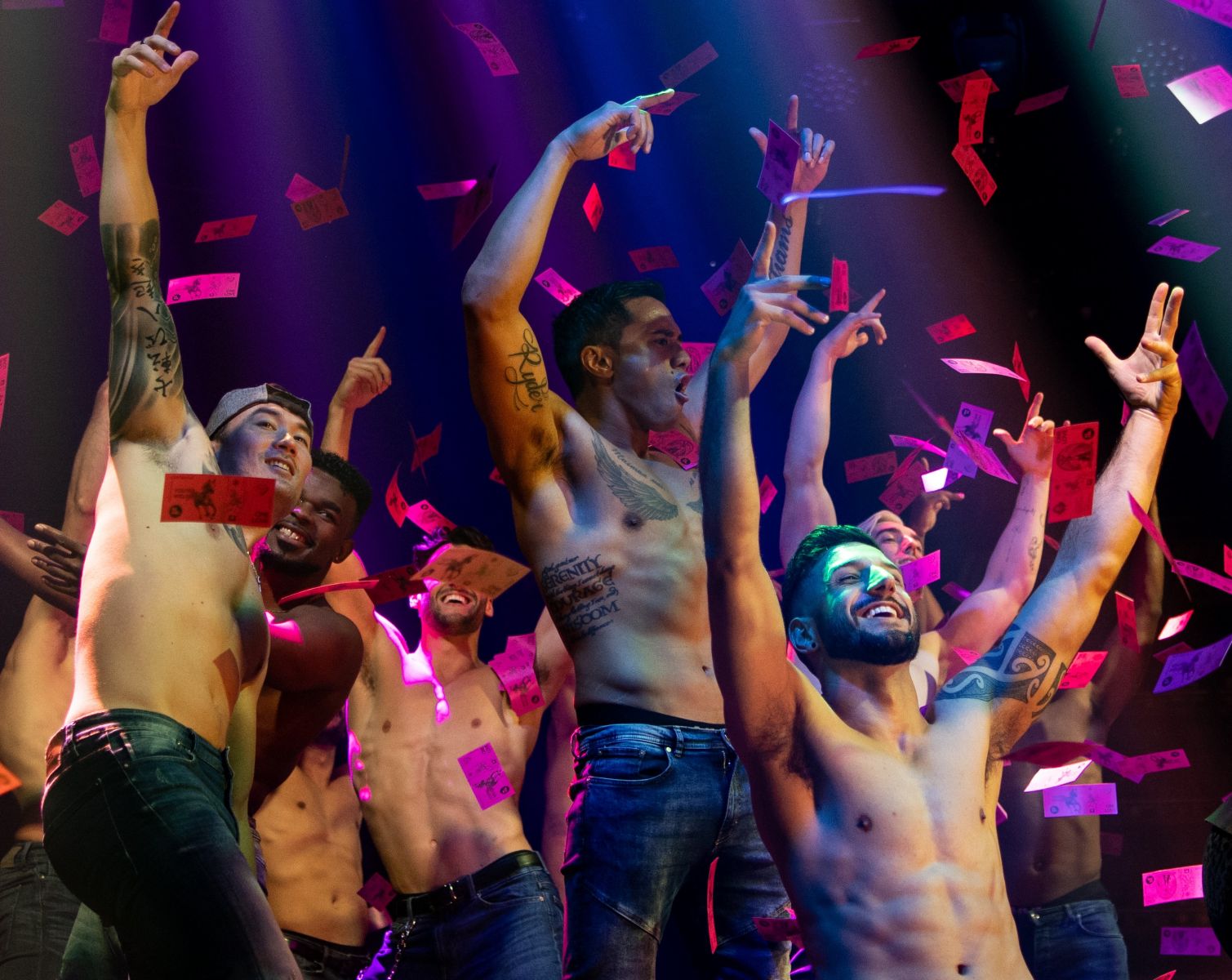 The show, or should we call it a first-class experience, has been in London's West End for a while now and features some of the world's sexiest, most talented guys performing heart-racing dance routines in front of, above and all around you.
Equal parts empowering and exhilarating, the 90-minute show is punctuated by unexpected, temperature-raising acts from a thrilling range of acrobatic and musical talent. In other words, it's got basically everything.
MAGIC MIKE THE ARENA TOUR builds on the dance, spectacle and fun of the much-loved films and London show. It will be a complete evening of unparalleled entertainment for guests aged 18 and up. A group of extraordinary artists from around the world will perform a sultry dance and acrobatic spectacular on an incredible scale.
Sexy dance routines intertwined with one-of-a-kind acts, will be presented by a diverse cast of performers from around the world. Featuring incredible visual effects, a live DJ, and of course some of the hottest, most talented male dancers in the world. It's a celebration of fun and freedom that will blow the roof off the Motorpoint Arena in Cardiff.
Magic Mike Live Co-Director Alison Faulk told us…..
"This is not Magic Mike Live with more seats. Our arena tour is something totally different. After a year of isolation and frustration, we want to give women something that makes them feel alive again – a sort of celebratory revival that makes them want to stand on their chairs, dance with their friends and feel connected to each other.
The show is a once-in-a-lifetime celebration of togetherness, sexuality and freedom that only an arena can hold. We want our guys to give our fans the best night of their lives with a party they'll never forget."
Don't for one second think this is your typical 'male revue show' it's anything but.
While the London production of Magic Mike Live truly is a re-invention of the male revue where women can exist in world where their desires are heard and they are treated like goddesses, the Arena Tour is really a sexy, fun, celebration. It's a massive spectacle where women can come together, let down their hair, and enjoy some of the best male dancers in the world as they light up the night.
We pretty much know what the guys will be wearing who perform the show, but is there a dress code for you ladies?
There is no formal dress code for the show, wear whatever makes you feel comfortable, sexy and ready to have a good time! Watch out Boo Hoo – Next – New Look – Primark – Shein and the rest, you'll have a lot of custom around May.
Magic Mike The Arena Tour is something very different. Think of it as a giant party that all of your friends are invited to where you can see some of the sexiest, most incredible men on the planet perform on a scale simply not possible in the live show. The Arena Tour is not about service and intimacy, it's a big, bold celebration of freedom, sexuality, music and unity.
Let your hair down. Let off some steam. Let your magic out.
It's time to free your magic. So stop looking, and start booking. MAGIC MIKE – THE ARENA TOUR gets to the Cardiff International Arena on Saturday 6th May starting at 8pm. Tickets range from £63.50 to £85.20 MAGIC MIKE.