BAFTA and Golden Globe nominee RUPERT EVERETT will star in John Mortimer's celebrated autobiographical play A Voyage Round My Father, which opens at Theatre Royal Bath this month, before embarking on a UK tour which gets to the New Theatre in Cardiff from Tuesday 24th October.
Joining Rupert on stage will be Jack Bardoe, Eleanor David, Allegra Marland, Julian Wadham, Heather Bleasdale, Zena Carswell, John Dougall, Calum Finlay, and Richard Hodder with Leoni Kibbey and Rob Pomfret.
Growing up in the shadow of a brilliant and eccentric barrister, a man whose tea-time conversation could take in music hall, adultery, evolution, the ridiculous inconvenience of sex, Shakespeare, and the importance of avoiding anything heroic in wartime, the son continually yearns for his father's love and respect.
In shining a light on this delicate relationship between a young man and his father who adored his garden and hated visitors, and whose blindness was never mentioned, A Voyage Round My Father introduces us to a gallery of unforgettable and often hilarious characters.
JOHN MORTIMER was a novelist, playwright and a barrister in his own right, renowned for his political dramas and creator of Rumpole of The Bailey.
It's fair to say this is John's most famous and highly autobiographical play, and hugely popular since it was first performed, A Voyage Round My Father is a sublimely comic drama of warmth, nostalgia and wisdom.
Here's the cast and team in full rehearsal mode…..
Rupert's leading roles have included the multi award-winning film My Best Friend's Wedding, The Importance of Being Earnest, An Ideal Husband, Dance With A Stranger and The Happy Prince. His stage roles have included Blithe Spirit on Broadway, Pygmalion and The Judas Kiss in the West End and Uncle Vanya in the Theatre Royal Bath Summer Season.
He is no stranger to these here parts, in fact we can trace his links back to the later 80s when he filmed in Porthcawl, which doubled as Coney Island, and Cardiff Airport which was a substitute for London's Heathrow. He was also involved in World Book Night in 2011, which partly featured at Chapter Arts Centre.
So welcome back Rupert……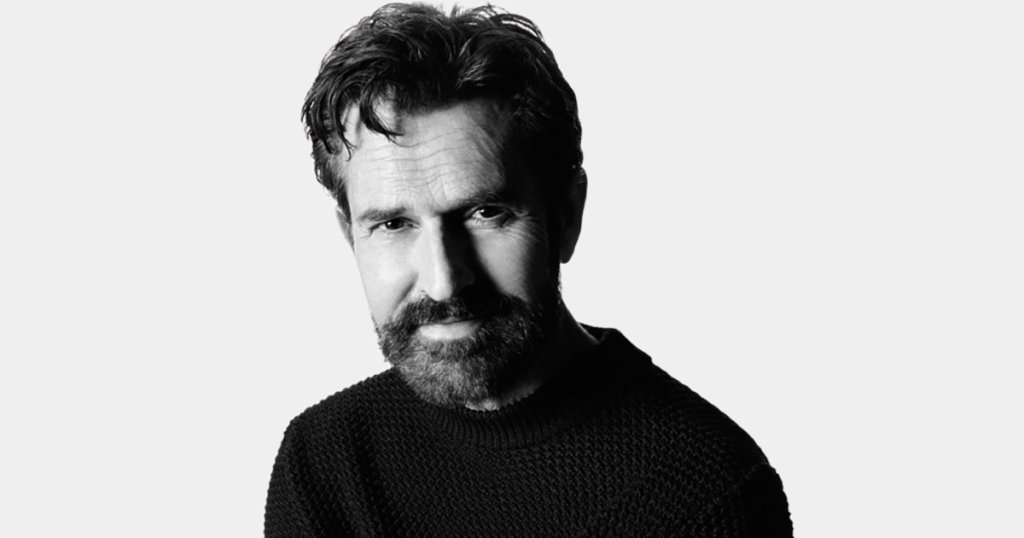 The world class artistic team for A Voyage Round My Father will include former Director of the National Theatre, the multi-Award-winning film, television, opera and theatre Director Richard Eyre, alongside Olivier® and Tony® Award-winning creatives Bob Crowley (Designer), Hugh Vanstone and Sam Waddington (Co-Lighting Designers), John Leonard (Sound Designer), Stephen Warbeck (Composer) and Gilly Schiller CDG (Casting Director).
A VOYAGE ROUND MY FATHER gets to the New Theatre in Cardiff from Tuesday 24th through to Saturday 28th October. Performances are at 7:30pm each evening with a 2:30pm matinee on Wednesday, Thursday and Saturday. Ticket start at £27 with a variety and prices and concessions available. Full details, and to book yours – HERE.