Becoming a parent is never easy. We get anxious over every aspect of their lives, both those we can influence and what is seemingly out of our control, with most of us left wondering what sort of world our children will inherit.
A 2021 survey found that 41% of UK parents' purchasing choices are always or often driven by concern around climate change—a figure which is 17% higher than non-parents. But parenting alone is a tough gig, and trying to parent as sustainably as possible can feel like an impossible task.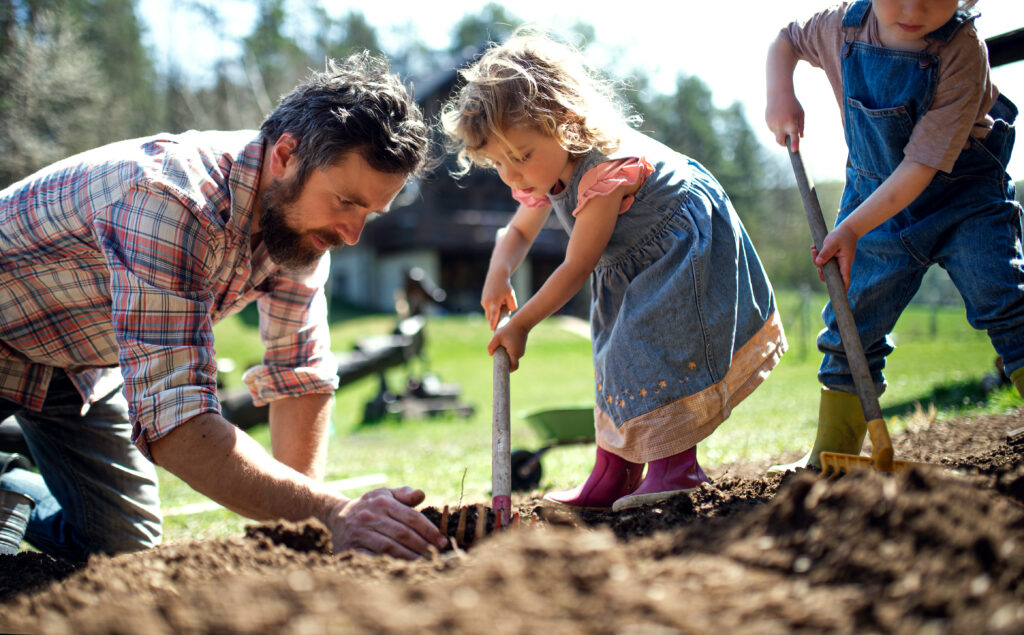 A new study has revealed that Wrexham is the best place in Wales to raise a sustainable and eco-conscious family. Here in South wales however, we fair pretty well in the research, meaning wales is generally a great place to raise your eco-clan.
The study by sustainable online subscription platform BOWER COLLECTIVE examined per child (the local population of 0-15 year olds), the number of local outdoor learning organisations, access to local allotments and local farm produce, access to second-hand childrenswear and number of family-friendly outdoor activities to identify the best places in the UK to raise a 'mini eco-warrior'.
Overall, the study found that Wales performed better than the UK average on all factors, and is the best place to source fresh local farm produce. Wales is also one of the best UK regions to dress children sustainably, and proportionally Wrexham has the widest variety of second-hand childrenswear advertised for purchase online in the UK.
To inspire a life-long love of nature, families in Wrexham also have one of the best ratios of outdoor activities and days out to child, with 32 listed on the National Trust in the surrounding area. Newport, the second best destination in Wales, is home to nine local learning outdoor organisations making it proportionally one of the UK's best locations for access to outdoor education.
What about the rest of the UK?
Nuneaton and St Austell rank joint top, followed by Bath in 2nd position and Oxford in 3rd. Newtownabbey, London and Hull rank bottom of the study.
Incorporating 'outdoor education' into a child's life, promotes environmental awareness and stewardship, and according to research, can significantly reduce stress and boost self-esteem. The hotspots for outdoor learning are Woking, St Austell and Watford.
Top locations for fresh, local produce
Growing your own produce helps reduce carbon emissions, connect to nature, and avoid nasty toxins. Nuneaton, Worcester and Oxford which have the best ratio of allotments to child.
The study also examines the number of farm parks to explore with the kids, and the number of private farms as an indicator of the amount of local produce on offer. St Austell tops this category, and Welsh localities Wrexham and Newport come 2nd and 3rd.
Top locations to source second-hand childrenswear
There are an estimated 183 million pieces of outgrown children's wear in the UK alone, much of which ends up in landfill. Opting for second-hand children's clothes is a great alternative to help the planet and save money. Looking at online listings for second-hand childrenswear, parents in Wrexham, Nuneaton and Blyth have the most online options on offer, with the most childrenswear listings per child in the UK.
Top locations for family-days out outdoors
Finally, to inspire an enduring love and connection with the great outdoors, the study assessed the number of family-friendly days out along the coast, countryside and in urban gardens and parks. Multi-category winner, St Austell is the most environmentally 'interactive' location (with 119 destinations per 10,000 kids), far surpassing the next best options of Hereford (with 38 per 10,000 kids) and Woking (with 34).
Regional and national winners
In Scotland, Dundee is the best place to raise an 'eco-family', followed by Aberdeen. Wrexham is the top spot in Wales, followed by Newport. Finally, in Northern Ireland, Lisburn is the best place to raise a 'mini eco-warrior', followed by Derry.
In England, the study found that the South East of England is the best England region to raise a 'mini eco warrior', followed by the East of England and the South West.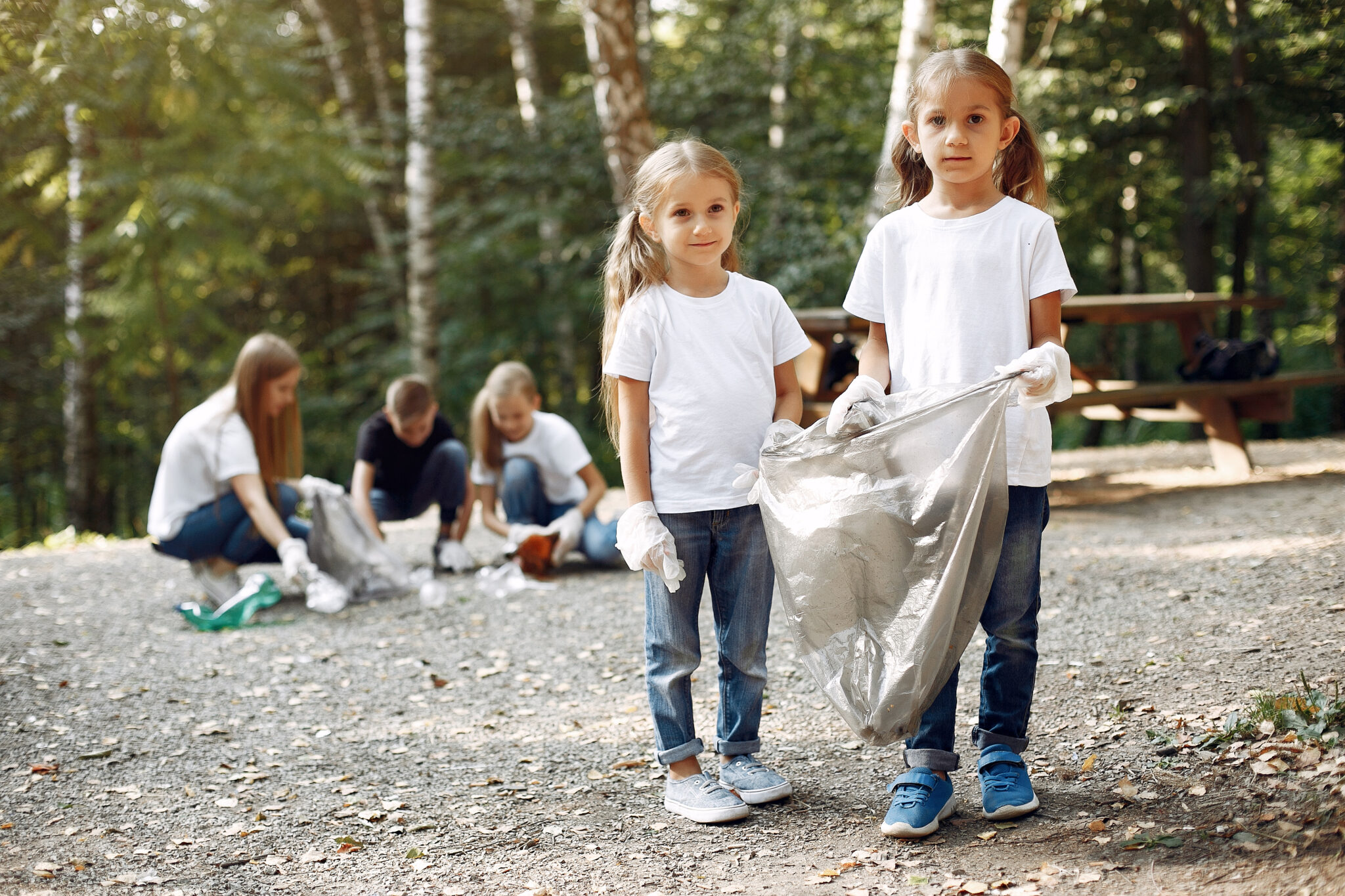 According to a recent survey, over 80% of UK eight to fifteen-year-olds said that looking after the environment was important to them. At Bower our mission is to leave behind a better future for the next generation, and to inspire children to care for the planet, so we hope this study empowers parents to keep little green fingers busy and raise the next generation of 'mini-eco warriors'.
To see the full, interactive survey, head over to the Bower Collective page HERE.