Remote working now seems to be the norm for more of us, as firms find a way back following the pandemic.
In fact, the pandemic has shown that working remotely at scale is achievable, and for many employees, a pretty desirable prospect on a full time and sustained basis. Across South Wales, workers across various industries had to switch to remote working within a few days. Even companies and employees that were initially resistant to the concept of remote working have been forced to embrace the culture.
A recent PWC Survey highlighted 84% of employees feel able to perform their role just as effectively when working remotely as they would in the office and 42% of companies are allowing assignments to start via remote working from the home country.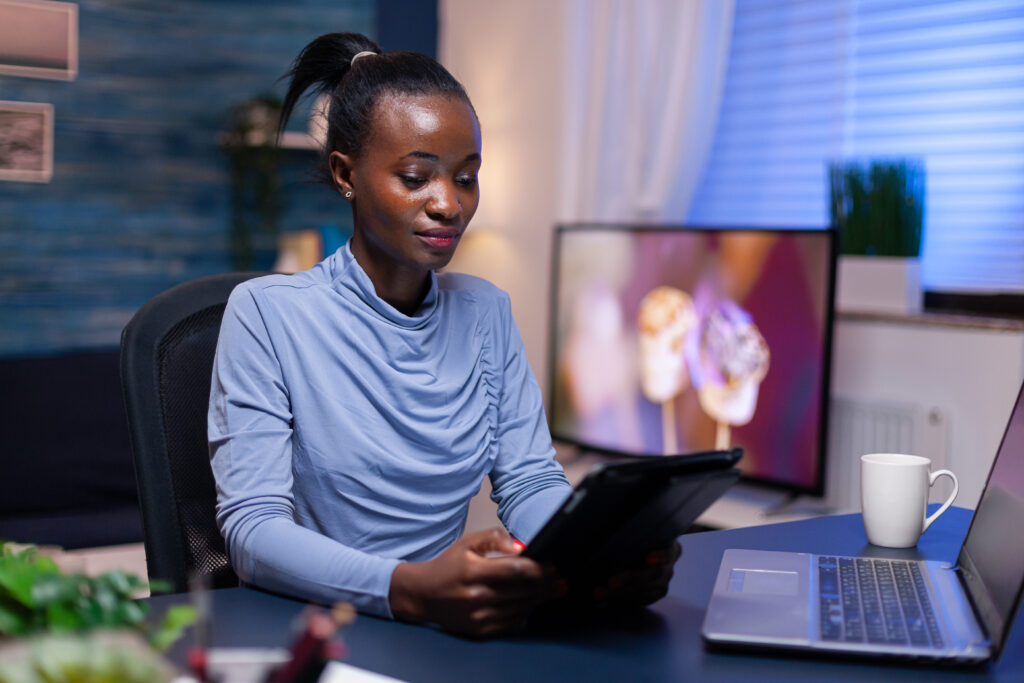 To enable remote working to be in any way effective, proper, fast and reliable connectivity is crucial.
Nokia is now working with OGI, one of the "21 great Welsh firms to watch in 2021", as a key technology partner as they look to bring full fibre connectivity to over 150,000 homes in South Wales..
The partnership will allow Ogi to continue their mission of powering up life online for homes, businesses and communities in South Wales.
The partnership wiLL allow Ogi to continue their mission of powering up life online for homes, businesses and communities in South Wales, by using the best equipment:
The first three "active cabinets" containing the Nokia equipment are now live in Haverfordwest in Pembrokeshire, Rhoose in the Vale of Glamorgan and Abergavenny in Monmouthshire.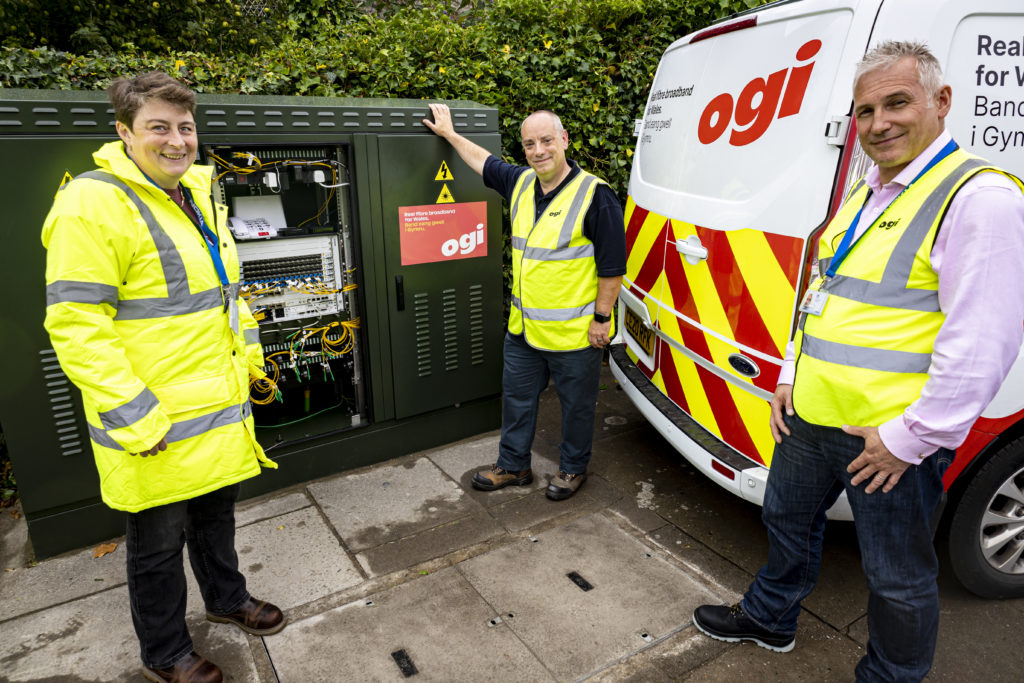 Justin Leese, Chief Technology and Operations Officer for Ogi told us……
"I'm delighted to be working with Nokia as we roll out our network across South Wales. Their products offer great price/performance and scalability for our network as Ogi grows over the coming years, and customer demand for bandwidth increases.
We've also had great support from their Services team who have been moving at pace with us as we build and test the network."
Nokia will enable the future scalability for Ogi networks, meaning that customers will receive a future-proofed connection. The support Nokia plans to offer Ogi and their customers will allow Ogi to continue connecting customers to a real fibre network, allowing for an ultrafast, ultra-reliable real fibre broadband connection for homes and businesses across south Wales.
Phil Siveter is CEO UK & Ireland at Nokia, he told us….
"Broadband connectivity is a necessity today, like water or electricity, and crucial to economic growth. Nokia is playing a leading role in providing broadband access to households and businesses across the UK.
We are proud to be supporting Ogi in South Wales with our gigabit broadband solution and services."
The 2021 Centre for Economics and Business Research (Cebr) report confirmed that full fibre could accelerate the trend toward more flexible/remote working, generate substantial productivity benefits, higher employment and aid recovery from the pandemic.