We really want to applaud these cinemas ODEON, VUE, CINEWORLD, SHOWCASE & PICTUREHOUSE for hosting sensory friendly screenings of some great movies. These are made to be an inclusive and very welcoming environment for people with sensory sensitivities and their loved ones.
Understandably, the team at DIMENSIONS, one of the country's largest not-for-profits supporting people with learning disabilities, autism, challenging behaviour and complex needs, are thrilled that after a challenging year, autism friendly cinema screenings are back!
Here at SOUTH WALES LIFE we echo that sentiment as we are great believers, and supporters of these screenings and the positive benefits they bring.
Autism friendly screenings are sometimes called relaxed or sensory friendly screenings. Adjustments are made to reduce stress and sensory input, such as low lighting and sound, freedom to move and staff trained in autism awareness.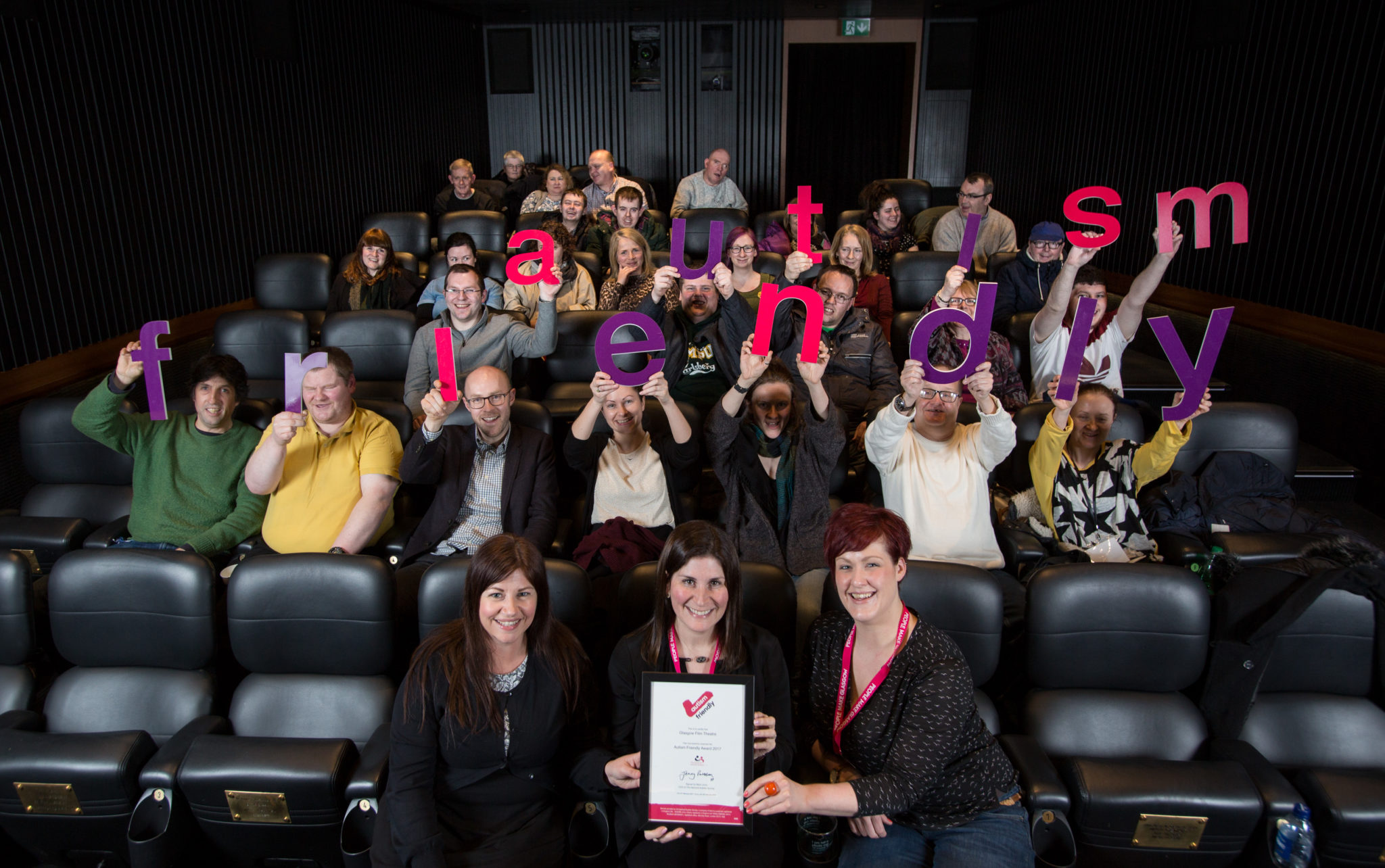 These screenings would never have started or even continue in the way they do if it wasn't for an incredible organisation called DIMENSIONS. They began, in a very small way, back in 1976. They we're supporting people with learning disabilities, autism and complex needs out of institutions, helping them lead ordinary lives in their local communities.
All these years later and they're pretty much the same, although with a huge amount of experience and extraordinary talent behind them They support people with learning disabilities and autism to have a louder voice, choice and control in their lives.
In many ways these screenings act as a transition into regular cinema screenings for some, while making the cinema more inclusive and accessible for everyone who feels they will benefit from the environment.
Sensory friendly adjustments include
Sound and lights on low
No trailers
Freedom to move around
Take your own food and drink
Free entry for carers with a valid CEA Card
They offer these special screening in participating cinemas all across South Wales. If you are travelling around the country however and want to go to one of these special screenings just check on the DIMENSIONS link or the relevant cinema. These are so important and inclusive and the positive reaction is always good to hear…..
"Although I do not have autism I went to an autism friendly screening of The Good Dinosuar because I have hypervigilance, anxiety and hallucinations…I forgot to take my anxiety medication and I was still relaxed regardless! Thank you Dimensions…the cinema is now accessible."
Jake absolutely loves going to the cinema and the Autism Friendly Screenings make his passion an absolute pleasure. See his story HERE.
See an autism-friendly screening of Puss In Boots: The Last Wish on Sunday February 5th at 11am.
A sequel to the 2011 Puss in Boots film, DreamWorks Animation's Puss in Boots: The Last Wish takes place after Shrek Forever After, when Puss in Boots (Antonio Banderas) is accidentally killed by a bell and discovers he is down to his ninth, and final, life. After a brush with a mysterious wolf who is determined to take his last life, Puss decides to live the rest of his life in hiding. However, he soon learns about a wishing star that could help them get his lives back.
Crawford wanted to take the story of Puss in Boots into a darker direction than the other films in the Shrek franchise, using inspiration from Grimm's Fairy Tales.
To see a map of all participating cinemas go HERE and check out the area you're looking for. And to see what Dimensions are up to and how they can support you, just head to their site – DIMENSIONS.