It's a question we must all consider at one time or another, especially with increased banking, shopping and general social media use during lockdown. But is our personal data really private, and how can we know what we share is really safe?
Data Protection Day highlighted the issue and made ore of us think about our own security, but it is something we need to be aware of 365 days of the year.
With so many of us sharing our personal info with banks, utility firms, online retailers and social media companies, how much do we trust others to keep our personal details private?
Three in ten people are not confident that businesses have protected their data from cyber attackers in the last year.
Here in the UK, they reckon we spend around we spend £100 million every year on anti-virus software to protect our data, but identity theft and email hacking is still a huge problem. We all have to find ways to keep our personal and private data safe and secure.
The simplest tips are usually the ones we forget to do……
Never click on an email you don't recognise (no matter how tempting the £10 million inheritance seems).
Watch out for public wi-fi – we all use it but it does come with added risks.
Back up your information and data regularly.
Don't forget the physical stuff – shred, destroy, and make all paper information safe.
Change your passwords regularly and maker sure everything is protected with a secure one.
Ensure that your password contains at least 8 characters
Use both upper and lower case letters
Combine both numbers and symbols in your password
Don't use anything that could be easily linked to you such as names, birthdays, telephone numbers etc.
Use different password for each of your online accounts
The Information Commissioner's Office is the UK's independent authority set up to uphold information rights in the public interest, promoting openness by public bodies and data privacy for individuals.
Talking about Data Protection Day the Government's Information Commissioner Elizabeth Denham said…….
"The day is an opportunity to reflect on the rights that protect people's personal data around the world. It is also a day to recognise the role those rights play in encouraging trust and confidence in how organisations handle data, which is particularly important in enabling successful digital innovation.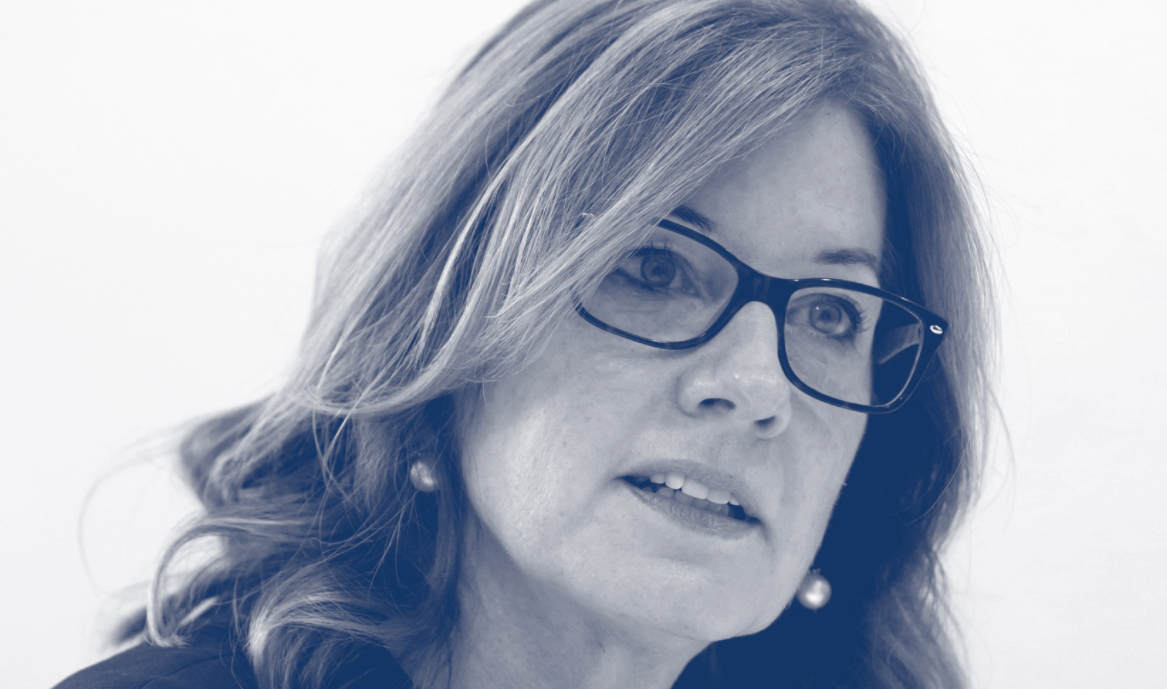 "To mark this year's day, we are focusing on data sharing. Organisations that share people's personal information must do so in line with the law. But it's a myth that GDPR prevents data sharing.
Data protection laws apply to all businesses looking after personal information, no matter how big or small. But it also makes business sense – good information handling saves you time. For example, if you avoid hoarding data you don't need, you'll have fewer files to search through when you're looking for information you actually need to run your operations efficiently.
CROWDSTRIKE, are in the business of data protection. They believe that cybersecurity is fundamental to data protection, and proper data protection is critical for all. To find out more about the situations, and how we can better protect ourselves, we spoke to security expert Zeki Turedi from Crowdstrike
If you'd like more information on the service Crowdstrike offer and more on the survey, just go HERE.
To show you how serious the Information Commission take any breach, last October they fined Marriott International Inc £18.4million for failing to keep its customers' personal data secure. It's estimated that 339 million customers records worldwide were affected.
Elizabeth Denham said at the time……..
"When a business fails to look after customers' data, the impact is not just a possible fine – the real harm is to the public whose data they had a duty to protect"
Marriott acted quickly to mitigate the risk of damage suffered by customers & has since improved the security of its systems.
At the same time they also fined British Airways £20 million for failing to protect the personal information of its customers and staff. The cyber-attack in 2018 affected more than 400,000 people.
Organisations have a duty to protect personal information. This includes putting steps in place to prevent or mitigate the risk of a cyber-attack. There were a number of measures that BA failed to put into effect.
Since the attack, BA has made considerable improvements to their IT security.
Most small organisations will be processing personal data of some description. For example, the details of your customers and staff will be covered by the rules. The law applies from when personal data is collected, and covers companies of all sizes from sole traders and people who work for themselves through to large global corporations. If you're unsure about your position, the commission have a quick quiz you can take to CHECK.