With all eyes focused on the delegates from all over the world gathered for COP26, the annual UN climate change conference, I think we have all learned a few lessons.
First of all, that action needs to be taken right now to affect any positive outcome. The most difficult lesson however, is that things will not change overnight. Improvements in our world will not be immediate, and any action we take has to be swift and long-lasting.
The challenges of climate change, and the goals and actions we need to strive towards are immense. It's a challenge which needs to met by our leaders, businesses and indeed us, our children and children's children too.
LUSH, the handmade cosmetics company, has long since had it's well cared for feet very well set in the sustainable camp, with the aim to leave the world 'Lusher Than We Found It.'
They are in support of the ever unfolding diversity, complexity, growth of life on our living planet, of rewilding life with humans at the heart of this transformation.
With awareness of climate change at an all time high, many of us have been ditching the bottle in favour of naked products. Reducing packaging is something Lush has been working on for many, many years. In fact, solid shampoo bars were invented by Mo Constantine (Lush Co-founder) and Stan Krysztal (cosmetic chemist) in 1987!
In fact the company has now sold over 57.6m shampoo bars globally, saving the use of 167.5 million plastic bottles.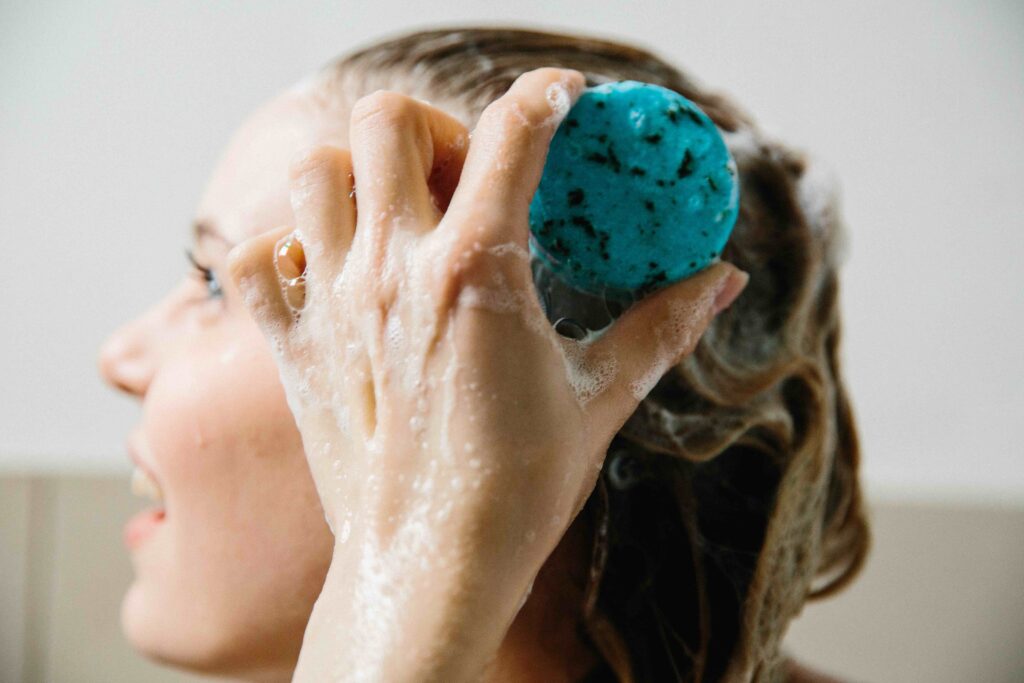 Lush Co-founder and Product Inventor, Rowena Bird said……
"Lush has long been committed to leaving the world lusher than we found it, always challenging ourselves over all our uses of the world's resources. We reduce and make every effort to minimise our impact with policies that meet the needs of a changing and constantly evolving world situation, in areas such as air transport; energy use; materials into landfill, recycling rates, pollution and waste outputs.
We have used 100% recycled plastic bottles since 2018 and had a closed loop for our black packaging since 2012. The birth of our Environmental Board galvanised this, along with the introduction of initiatives like our new Bring it Back packaging returns scheme and next year we relocate our green hub to bigger and better premises to further support our efforts. We believe that Insetting is the only pathway to becoming climate positive throughout our supply chain." 
To find out more, head over to the Lush site HERE.